We are
driving electrification of the planet
recycling metals
innovating with patents
growing fast
investing in new processes
decarbonising old processes
nearly 100 years old
learning every day
Amalgamated Metal Corporation PLC ("AMC") is a non-ferrous metals company, with activities in the recycling, trading, and upgrading of metals used in the electrification of the planet.
75% of our turnover comes from key electrical conductors, tin and copper
Decarbonising global energy supplies will involve investment in transmission and distribution lines, electronics and other enabling infrastructure. We work hard to make sure the critical metals that underpin this transformation get to the right place, at the right time, at the right quality.
We believe technology will radically transform the environmental impact of the metals sector
We are always looking to exploit technology to solve hard technical challenges and improve our business prospects.
20% of the material we handle is now recycled
We believe the future is ultimately recycled. We are always looking to recycle, and investing in technologies and processes to make this happen faster.
We are 100 years old and still learning
The Company, founded in 1929, prides itself on reliability, integrity and professionalism. Over the years, we've built a reputation for performance, and we've survived by working to solve the challenges of the moment. Our sustainability efforts today focus on reducing our energy intensity, decarbonising our operational vehicles, and increasing the flow of recycled content through our businesses.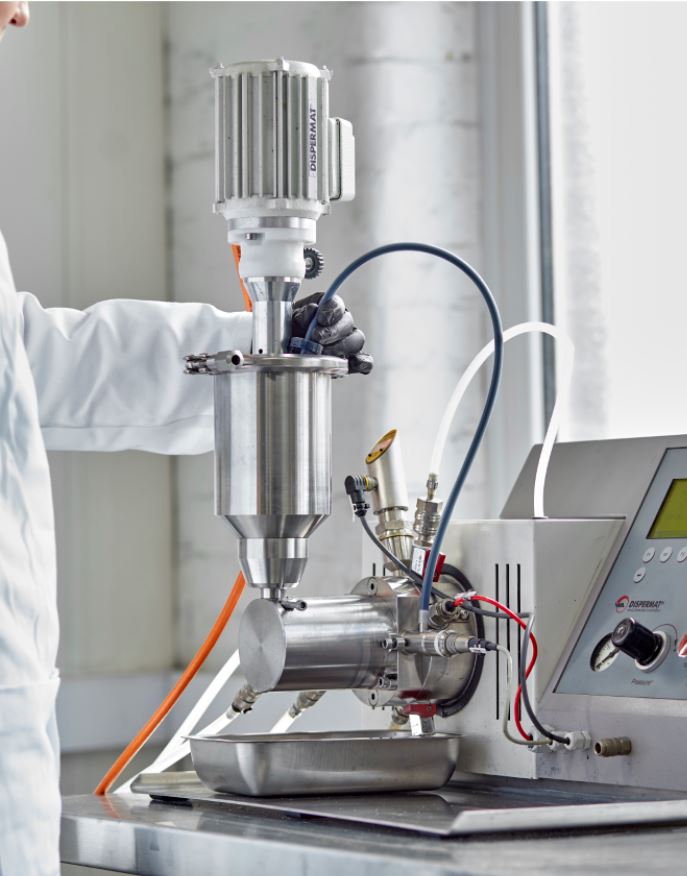 Financial Services
Managing commodity price risk for the industry

Recycling and Trading
Aggregating and allocating so supply meets demand

Manufacturing
Turning ideas into products
"We recorded a pre-tax profit of £40.9m, representing a compound annual growth rate in excess of 30% over the last 5 years"
"We continue to make targeted investments to provide the base for future organic growth, decarbonise and sustain our future in competitive markets"
"The Group's resilience has once more manifested itself in 2021"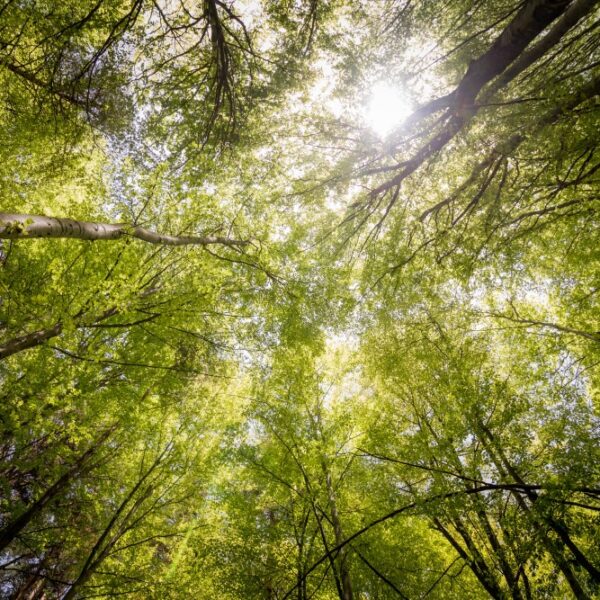 Milver Metals and Scan Metals to take part in the £73 million combined government and industry led project to bring forward a circular economy and decarbonise the automotive sector.
Read More »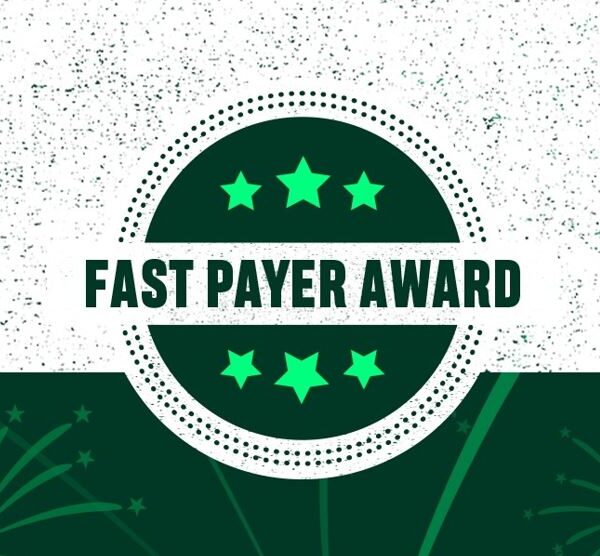 AMC Group has been awarded the Good Business Pays 'Fast Payer Award', which
recognises large companies that have demonstrated excellent payment practice to their
suppliers over the past year.
Read More »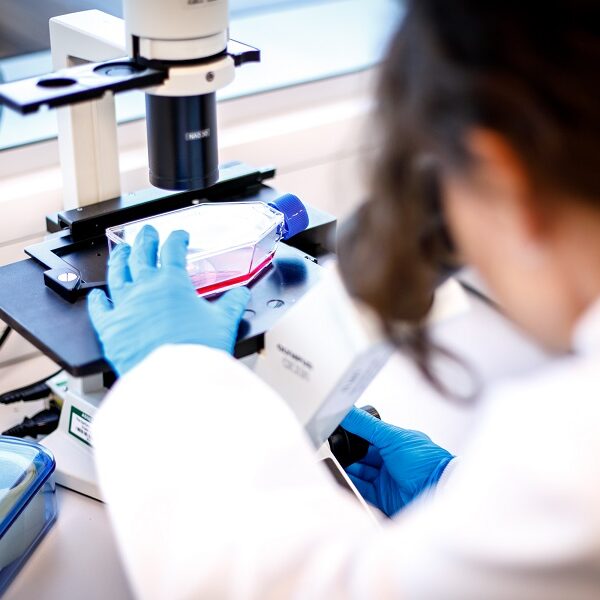 This adhesive film has been developed with nanotechnology and kills 99.9% of harmful bacteria….
Read More »